Batimat Paris 2017-International Building Exhibition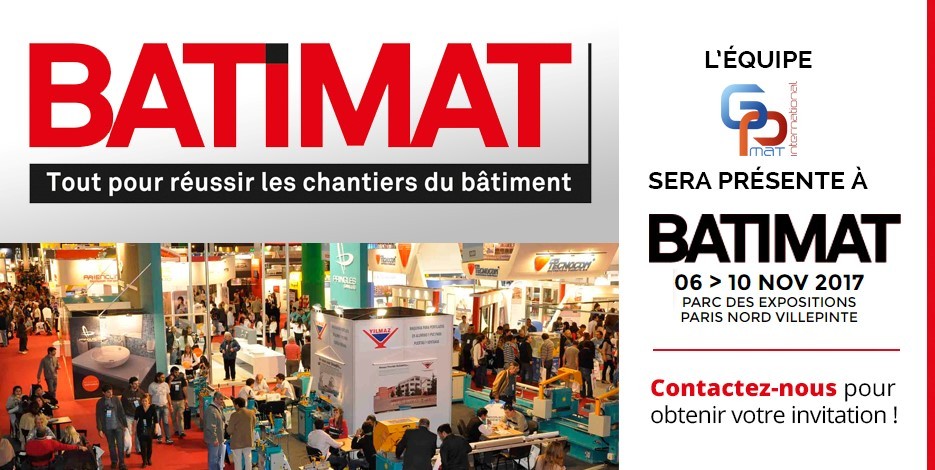 Batimat trade show held from November 6 to 10, 2017 in Paris.
Batimat is the world's leading construction exhibition. It brings together the most comprehensive array of products, equipment and services in the world and the largest number of French and international professionals (developers, specifiers, contractors and distributors). Professionals of all kinds meet here, where the technical solutions emerge that will form part of the construction and sustainable development projects of tomorrow.